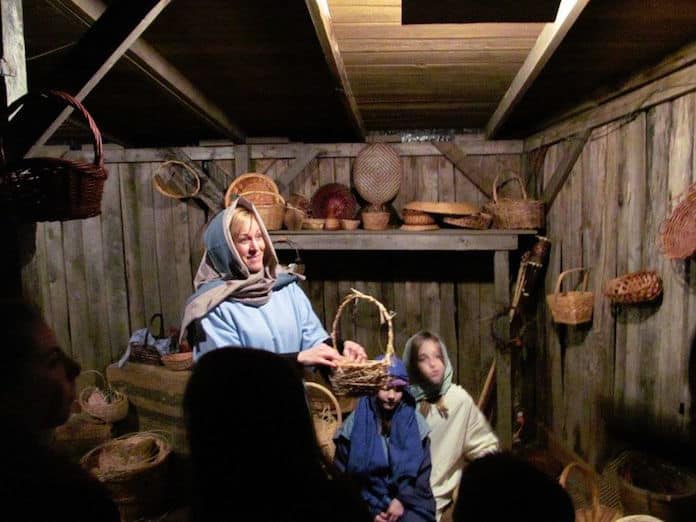 Walk Thru Bethlehem is an interactive outdoor walk thru drama that takes place at Camp Wesley, 3090 Deal Road, Mooresville.
Guests are led by a Guide through Bethlehem. Along the way they meet the tax collector, merchants and townspeople. As the group searches for a place to stay, they discover Baby Jesus in the manger.
The event is FREE although donations are welcome. Some snacks and beverages are available for sale. Dress warmly as the event is outside. Games and activities for kids provided while waiting to be escorted thru Bethlehem.
Schedule:
Friday, December 8th, 2017: 6 p.m. to 9 p.m.
Saturday, December 9th, 2017: 2 p.m. to 9 p.m.