Fight the January blahs by taking part in some of these hand-picked free and (very) cheap events going on this month. Also, scroll down to see what venue we're spotlighting this month.
You might also be interested in:

Monday, January 8th
8 p.m.
The Rabbit Hole, 1801 Commonwealth Avenue
$5 (free for members of Charlotte Blues Society)
Charlotte Blues Society's monthly "Blues Sunday" becomes "Blues Monday" this month. Doors open at 7 p.m. Root2Music starts at 8 p.m., then The Moses Jones Band plays at 8:45 p.m. followed by an open blues jam starting at 9:30. Free appetizers will be provided from Peculiar Rabbit and Jackalope Jacks, while they last.

Monday, January 15th
9 a.m. to 5 p.m.
Gantt Center, 551 South Tryon Street
Free
This free event will include panel discussions, art-making activities, film screenings, guided tours and more. RSVP recommended.
Bonus: Make sure to check out the whole rundown on MLK Day events, which take place from Saturday, January 13th, to Tuesday, January 16th. They include a parade, performances, a celebrate at the Levine Museum of the New South, and much more. Most are free.

Tuesday, January 23rd
6 p.m.
NoDa Brewing, 2921 North Tryon Street
$15
On Tap is a program in which an ensemble from Charlotte Symphony performs for the community at a low-cost event at a brewery. Assistant Conductor Christopher James Lees will lead a small chamber-style orchestra in works by Mozart and Haydn. Tickets are on sale now.

Friday, January 26th, and Saturday, January 27th
Locations in and around Charlotte
This isn't one event. It's dozens of events. The Arts and Science Council has put together a huge list of free performances, art classes and more at theaters, breweries, libraries and other venues. You'll find everything from aerial classes to clay classes, jazz performances to dance performances. In addition, most of the major museums in Charlotte will have free admission. This is by far the biggest day of the year for Charlotte arts and culture, so make sure to check out the list of events.
Various times and places
If you're one of the many people who have started the year with a renewed dedication to your health, but you're not sure what kind of workout you'd like to include in your life, check out one of these free workouts. This list will be updated throughout the year as we learn about more free Yoga classes, bootcamp workouts and more.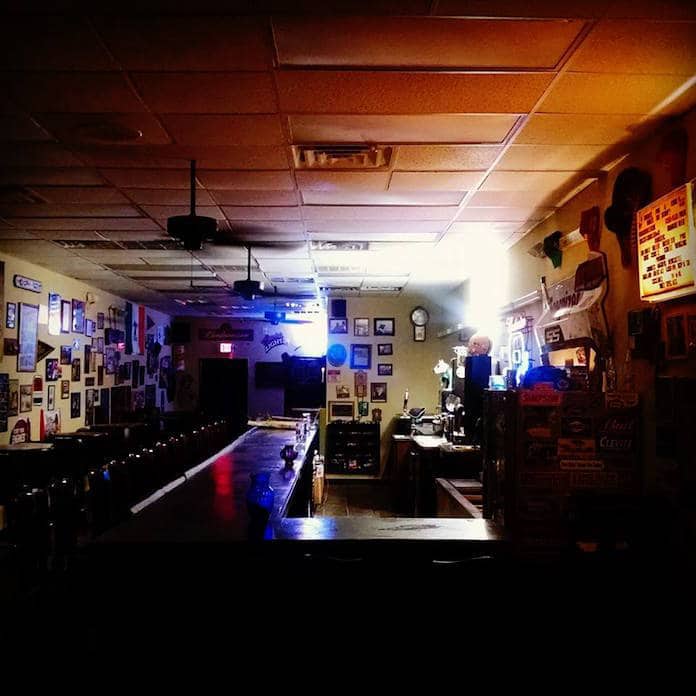 3124 Eastway Drive
When Tommy's Pub, the tiny dive bar on Central with outsized live music, closed, it was a sad day for fans and friends. But it has risen like a phoenix, just a little bit east, at 3124 Eastway Drive. It features three weekly events, a poetry open mic on Wednesdays, a music open mic on Thursdays, and a bluegrass open jam on Sundays. In addition, there's live music several nights a week. See the schedule here. We're particularly interested in the Charlotte debut of Irish Punk/Folk/Rock band "Bottle Of Smoke."
All events are free to attend. (Adding the usual "good citizen" caveat: buy a drink, tip the bartender, buy merchandise from the band if you like the music.) Age 21+