UPDATE: The contest has ended and the winner is Chris P. of Indian Trail!
Stay tuned, because we will be giving away more tickets! In fact, we just started another giveaway for Carolina Renaissance Festival tickets on Instagram! Enter now on Instagram!
Let's talk about jousting, jugglers and turkey legs.
Carolina Renaissance Festival is returning, on Saturdays and Sundays from September 29th, to November 18th, 2018, from 10 a.m. to 5:30 p.m.
Read on to learn about several good discounts, and how to win 4 tickets to the Carolina Renaissance Festival!
        New to Charlotte on the Cheap? You might also be interested in:
Fantasy and history collide once again as fanciful creatures have nestled into the forests of the Festival. Journey to the grotto and experience the all new Living Mermaid exhibit where Fairies of the Sea enchant, delight and swim about inside a 30,000 lb. aquarium.
Watch Fireflicker the Curious Dragon roam about to award dragon gold to children with magic in their hearts. And fan-favorite Twig the Fairy returns, dazzling patrons with her music and fairy-dust.

Fourteen stages offer an abundance of continuous music, dance, comedy and circus entertainments. Unbalanced acrobats, the Ancient Art of Falconry and the popular jousting tournament with armored knights mounted on horseback, are more examples of the continuous entertainment options offered.
Many of the shows are spontaneous and you will never know what happens next, on stage or off.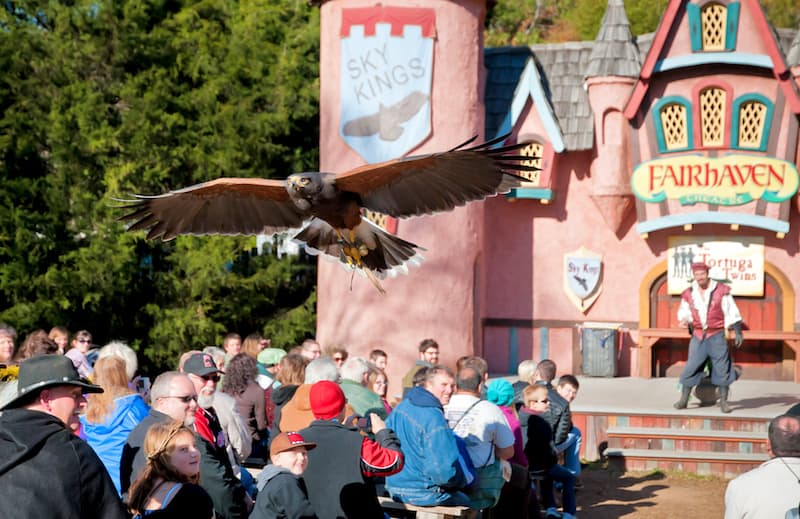 Village purveyors offer an endless feast of bread bowl stews, premium meats on sticks, sweet treats and confections and a favorite of all renaissance wanderers: a bag of cinnamon-roasted almonds! Festival pubs offer a variety of Pepsi products, craft beer, wine, champagne, ale, honey mead, lemonade and Medieval Margaritas to compliment the day-long feast of hearty foods fit for royalty.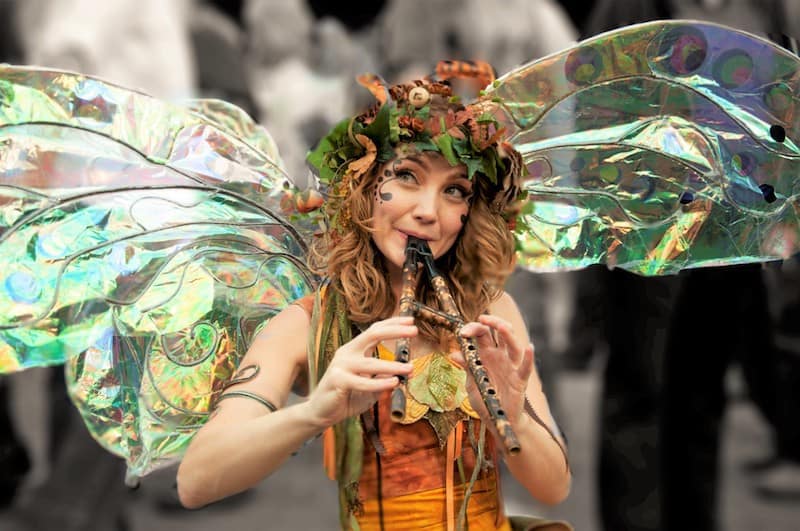 Shop an extensive array of craft vendors offering home décor, jewelry, clothing of renaissance and medieval fashion, blown and torched glass, handmade art and pottery.
There are also activities for children of all ages including people-powered amusement rides and countryside faire games such as the castle climbing wall, archery and tomato tossing at a fool.
Carolina Renaissance Festival is hugely popular and the highlight of many folks' year. Just a really fun time. Don't miss it. The festival grounds are located at 16445 Poplar Tent Road in Huntersville.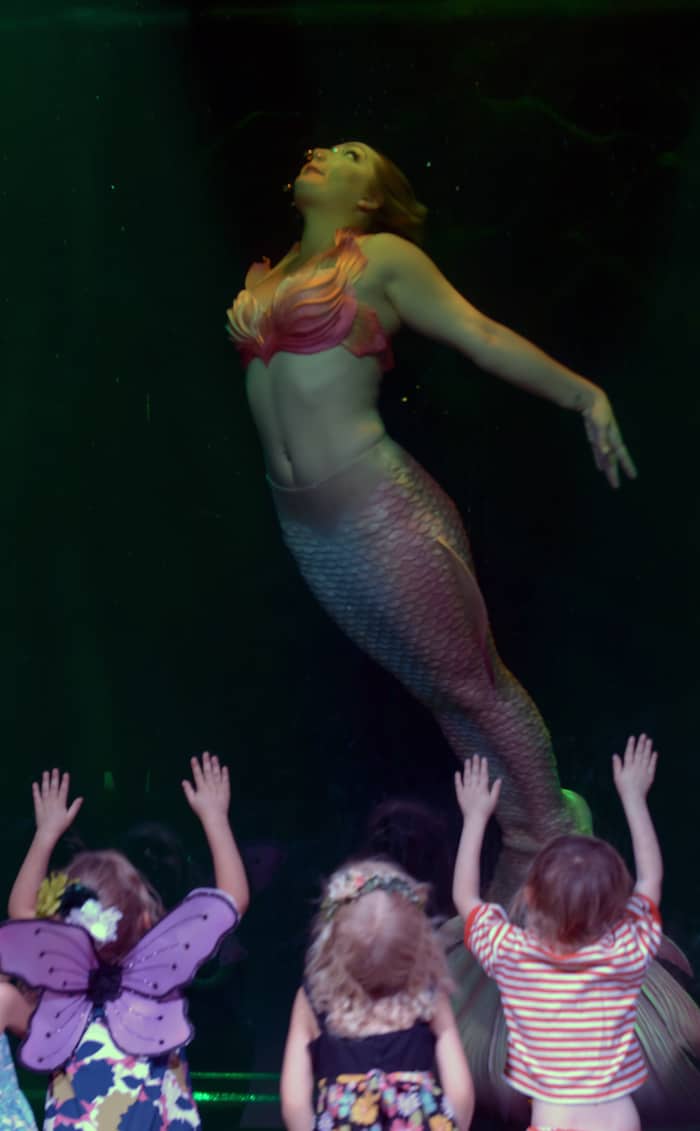 Tickets, purchased online, are $24 for adults, $14 for kids age 5-12 and free for kids under 5. Tickets are $1 more at the gate.
Here are some special deals:
Opening Weekend (September 29-30): Coupons are available for 2-for-1 adult admission. Look for the coupons at Chick-fil-A, Jersey Mike's, Valpak, Charlotte Observer and Auto Bell.
Kids Free Weekend (October 6-7): Coupons are available for free kids' admission (age 5-12) at above locations.
Halloween Daze & Spooky Knights (October 27-28): Free kids' admission (no coupon required.) This is a big costume party (including a contest with prizes), as well as trick-or-treating event.
Season Passes: $140 for adults, $80 for kids age 5-12
Group Discounts: Groups of 15 or more can receive a discount of $3 per ticket, free admission for the group organizer and tour bus driver.