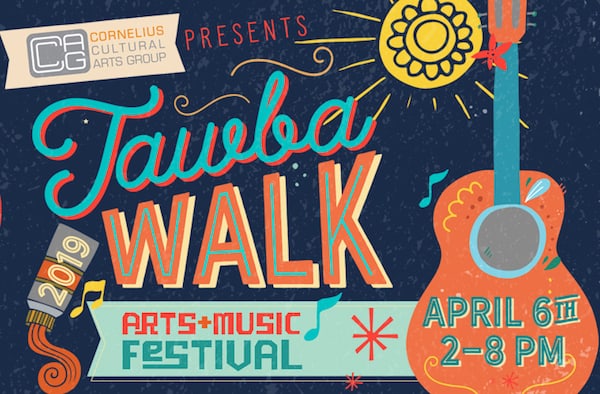 Enjoy art and music in downtown Cornelius at the 'Tawba Walk Music & Arts Festival Saturday, April 6th, 2019,  from 2:00 p.m. to 8:00 p.m.  The event features several bands, street performances, a kid zone,  food trucks and more. It's free to attend.
Scroll down for a map to the event.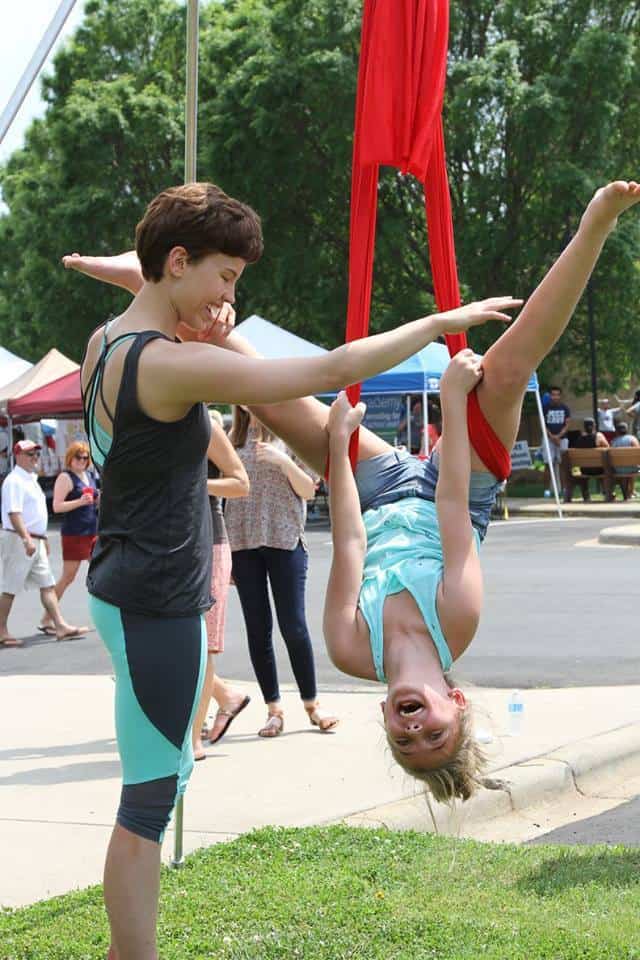 'Tawba Walk features:
2 stages of live bands and performances
More than 80 local artists & craftspeople
Multiple food truck courts
Local craft breweries
Sidewalk shop specials
Kids activities
Street art
Check back soon for the band schedule and the food truck lineup.
More upcoming events in the Lake Norman area
Monday, March 25, 2019
Tuesday, March 26, 2019
Wednesday, March 27, 2019
Thursday, March 28, 2019
Friday, March 29, 2019
Saturday, March 30, 2019
Sunday, March 31, 2019
Monday, April 1, 2019
Tuesday, April 2, 2019
Wednesday, April 3, 2019
Thursday, April 4, 2019
Friday, April 5, 2019
Saturday, April 6, 2019
Monday, April 8, 2019
Tuesday, April 9, 2019
Wednesday, April 10, 2019
Thursday, April 11, 2019
Friday, April 12, 2019
Saturday, April 13, 2019
Monday, April 15, 2019
Tuesday, April 16, 2019
Wednesday, April 17, 2019
Thursday, April 18, 2019
Friday, April 19, 2019
Saturday, April 20, 2019
Monday, April 22, 2019
Tuesday, April 23, 2019
Reader Interactions