NoDa Brewing Company, at 2921 N. Tryon St., hosts live music on most Friday evenings at 6:30pm with no cover. The music lasts until around 8:30pm. Enjoy good beer and good music. The food truck Tin Kitchen will be on site.
The brewery also hosts free events.
They offer free brewery tours Thursdays and Fridays at 6 p.m., Saturdays at 4 p.m., and Sundays at 3 p.m. Simply show up and listen for the announcement in the tap room. 
They host Tap Room Trivia every Thursday at 6 p.m.
Hosted by our NoDa Brewing's own trivia king, Tyler Norris, each round (three in total) is sure to be a blast. Bring your *smart* friends (up to eight per team), grab some grub from TIN Kitchen, and fuel your answers with plenty of delicious beer as you fight for the win!
There's also live music Fridays at 7:00 p.m., and occasionally at other days or times.
Live Music: WaterWorks Band
Friday, October 26th
7 p.m. to 9 p.m.
Free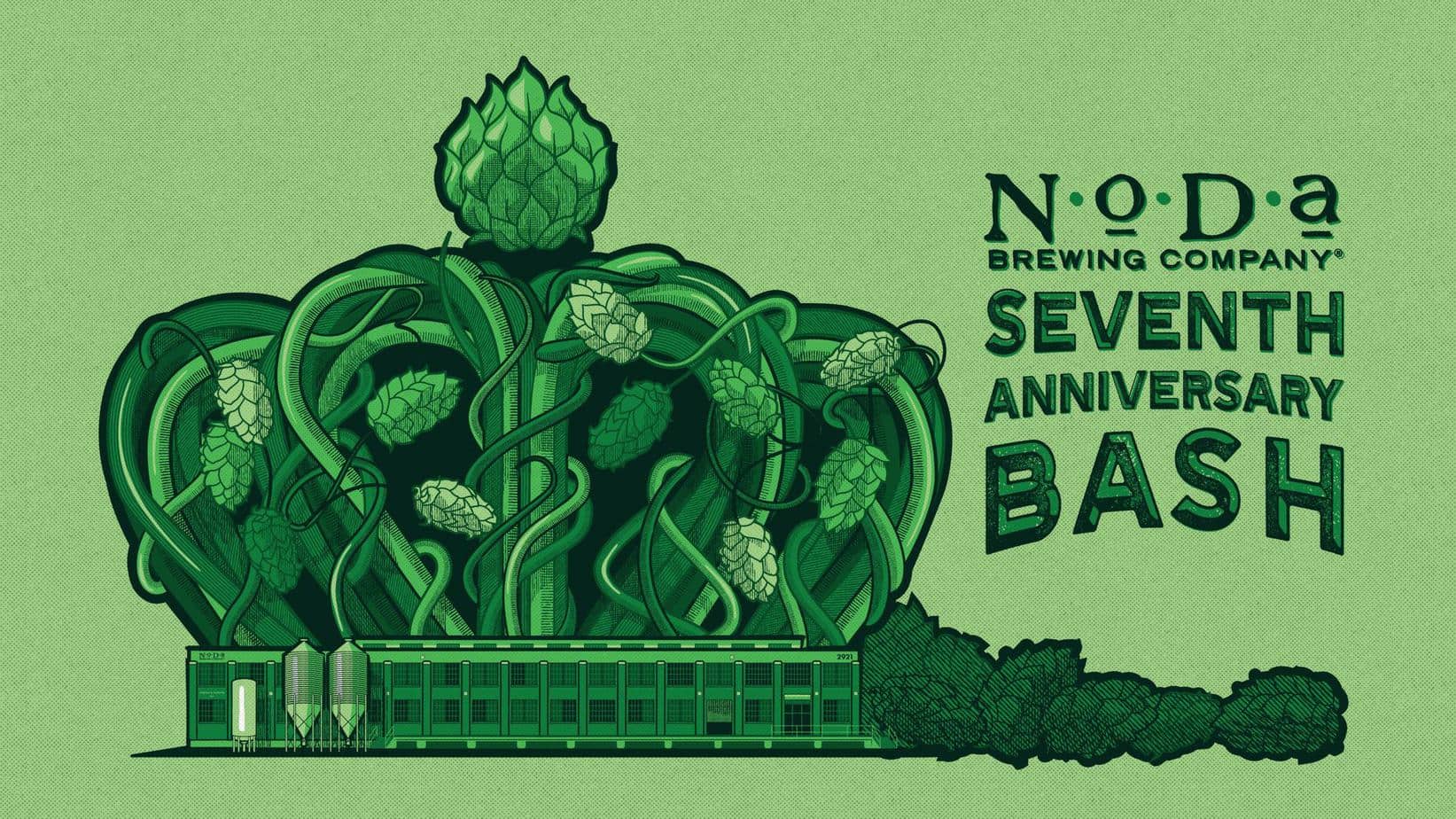 Seventh Anniversary Bash
Saturday, October 27th
12 p.m. to 10 p.m.
Free
Celebrate NoDa Brewing's seventh anniversary with a blow-out bash. There will be exclusive beer releases, art, games, live music, and more. Check their Facebook event for more details coming soon.  
Live Music: Ryan Hutchens
Friday, November 2nd
7 p.m. to 9 p.m.
Free
More upcoming events at breweries
Monday, October 22, 2018
Tuesday, October 23, 2018
Thursday, October 25, 2018
Friday, October 26, 2018
Saturday, October 27, 2018
Sunday, October 28, 2018
Monday, October 29, 2018
Tuesday, October 30, 2018
Wednesday, October 31, 2018