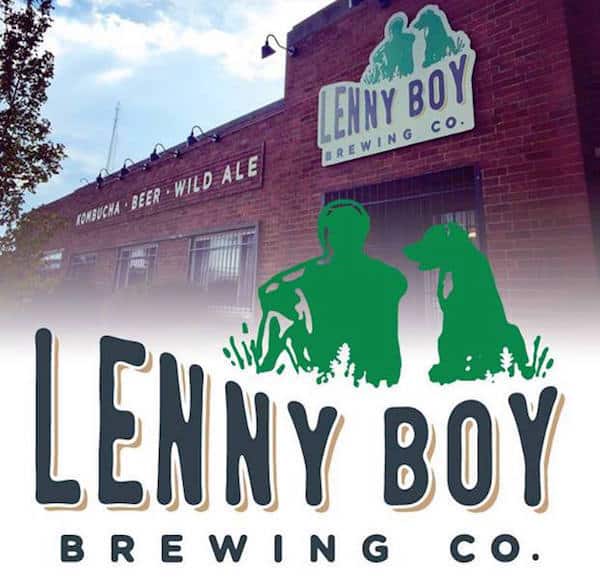 Lenny Boy Brewing Co., at 3000 South Tryon Street, is known for its organic kombucha, as well as gluten free wild ales, gluten-reduced beer, sours, and traditional ales & lagers.
Follow Lenny Boy on Facebook to see all of their upcoming events. Here is one:
QCC Film Collection: What Really Scares Me
Tuesday, October 9th
7 p.m. to 9 p.m.
$5 – $10
Enjoy a lineup of scary shorts from filmmakers around the globe. Admission is $5, and admission plus a beer and a snack is $10.
Starving Artist Market
Saturday, October 20th
1 p.m. to 6 p.m.
Free
Shop local from over 30 handmade artists and vendors of the Carolinas.
More upcoming events at breweries
Monday, October 15, 2018
Tuesday, October 16, 2018
Wednesday, October 17, 2018
Thursday, October 18, 2018
Friday, October 19, 2018
Saturday, October 20, 2018
Sunday, October 21, 2018
Monday, October 22, 2018
Tuesday, October 23, 2018
Thursday, October 25, 2018
Friday, October 26, 2018
Saturday, October 27, 2018
Sunday, October 28, 2018
Tuesday, October 30, 2018
Thursday, November 1, 2018
Friday, November 2, 2018
Tuesday, November 6, 2018
Thursday, November 8, 2018
Friday, November 9, 2018
Tuesday, November 13, 2018
Reader Interactions