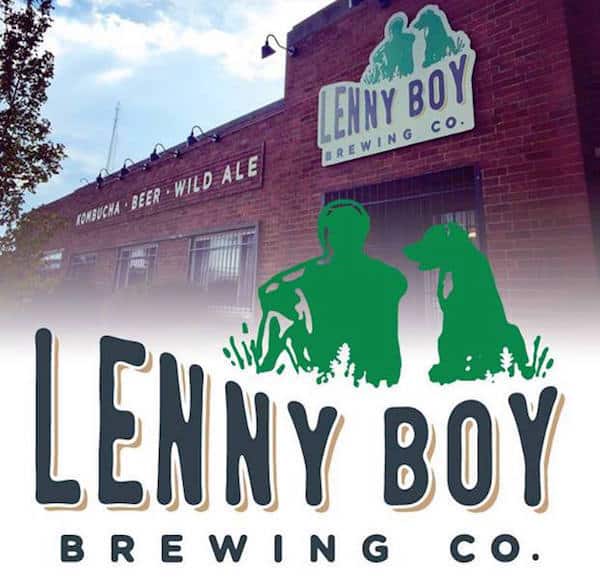 Lenny Boy Brewing Co., at 3000 South Tryon Street, is known for its organic kombucha, as well as gluten free wild ales, gluten-reduced beer, sours, and traditional ales & lagers.
Follow Lenny Boy on Facebook to see all of their upcoming events. Here is one:
Learn-Sweat-Stretch
Saturday, December 15th, 2018
1 p.m. to 2 p.m.
Free
Join Sweatnet Charlotte as they work through a muscle activation warm up, sweat session with new equipment, ending with a yoga cool down. Performance Rehab Associates will also be joining to share more body awareness education. Please bring an exercise mat and water.
More upcoming events at breweries
Wednesday, December 12, 2018
Thursday, December 13, 2018
Friday, December 14, 2018
Saturday, December 15, 2018
Sunday, December 16, 2018
Tuesday, December 18, 2018
Wednesday, December 19, 2018
Thursday, December 20, 2018
Friday, December 21, 2018
Saturday, December 22, 2018
Sunday, December 23, 2018
Tuesday, December 25, 2018
Wednesday, December 26, 2018
Thursday, December 27, 2018
Friday, December 28, 2018
Sunday, December 30, 2018
Monday, December 31, 2018
Thursday, January 3, 2019
Friday, January 4, 2019
Sunday, January 6, 2019
Thursday, January 10, 2019
Reader Interactions