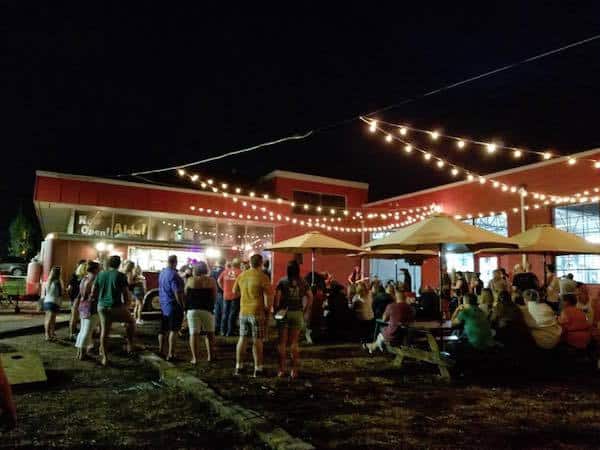 Cavendish Brewing Company, 207 North Chester Street, Gastonia, hosts many events, including live music, trivia, a run club, and more. You can see listings for them on the Facebook page.
Here are a few of the upcoming events:
Live music: The Rightly So
Saturday, December 1st, 2018
7 p.. to 9:30 p.m.
Free
Christmas in Hogsmeade
Saturday, December 15th, 2018
1 p.m. to 11 p.m.
Free
Activities for the whole family, including crafting, costume contests, a sorting ceremony, and Cavendish's Butter Beer.
Tree Trimming Party
Sunday, December 9th, 2018
4 p.m. to 6 p.m.
Free
Enjoy holiday music at this family event. Help decorate the taproom.
Yule Ball
Saturday, December 15th, 2018
7 p.m. to 11 p.m.
$5 to $20
As a part of our Christmas in Hogsmeade Event, Cavendish Brewing Company would like to invite Wizards, Witches, and Muggles alike to celebrate the holiday season at our Yule Ball!
The Yule Ball will feature a live performance by wizard band The Blibbering Humdingers, a special release of house made Butterbeer (alcoholic and nonalcoholic available), a Holiday Market, Costume Contest, and much more!

Standard tickets include admission to the Yule Ball event and one drink ticket. VIP ticket holders will additionally receive a goody bag of magical swag and access to the "Room of Requirement" with light appetizers and treats.
When
December 15, 2018 @ 1:00 pm-11:00 pm
Where
Cavendish Brewing Company
When
December 15, 2018 @ 7:00 pm-11:00 pm
Where
Cavendish Brewing Company