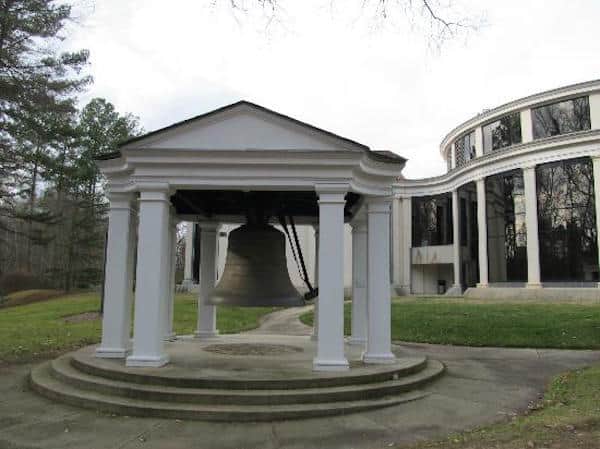 Charlotte Museum of History, 3500 Shamrock Drive, is celebrating the 4th of July on Wednesday, July 4th, 2018, from 10 a.m. to 2:00 p.m. Admission is free this year.
There are lots of ways to celebrate the 4th of July, but perhaps the most meaningful will take place at the Charlotte Museum of History, as it will hold a Naturalization Ceremony, welcoming some new American citizens.
Also taking place:
Ron Hankins History Talks Lecture Series presented by Wells Fargo
Ringing of the American Freedom Bell
Firework themed crafts
More
You might also be interested in a list of 4th of July fireworks, festivals and parades in the Charlotte area.
More Charlotte area 4th of July Celebrations
Saturday, June 30, 2018
Sunday, July 1, 2018
Monday, July 2, 2018
Tuesday, July 3, 2018
Wednesday, July 4, 2018
Thursday, July 5, 2018
Friday, July 6, 2018
Saturday, July 7, 2018
Sunday, July 8, 2018
Saturday, July 14, 2018