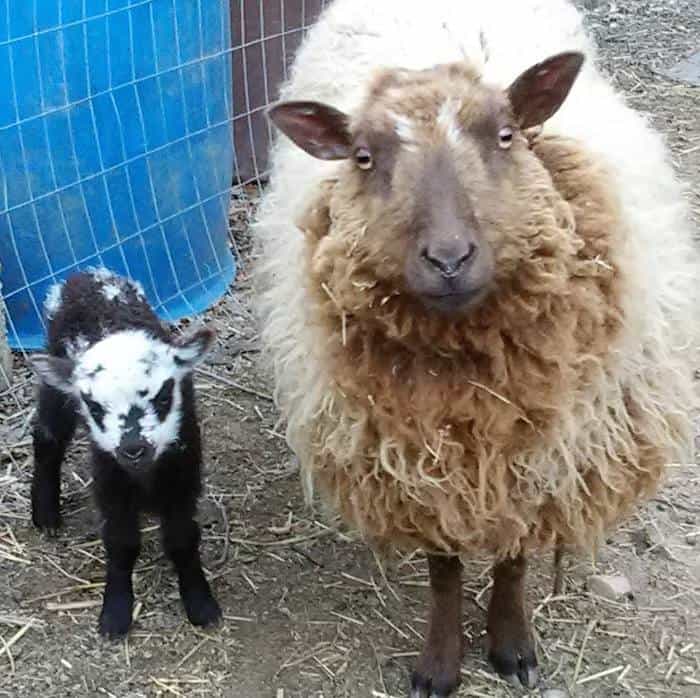 Whispering Hope Farm, 1405 Crowders Creek Road, in Gastonia, is an educational learning and interactive farm that hosts parties, classes, tours and camps.
It's hosting a Memorial Day Party on Sunday, May 27th, 2018, from 6 p.m. to 8 p.m. Admission is $9, which includes three refreshment tickets.
Admission is free for veterans.
Here's what's going on:
Meet the animals
Pony rides
Crafts
Sparklers
Hot dog dinner
More things to do Memorial Day Weekend
Friday, May 25, 2018
Saturday, May 26, 2018
Sunday, May 27, 2018
Monday, May 28, 2018