The Unknown Brewing Company, at 1327 South Mint Street, is hosting the 4th Annual Chili Cook-off on Saturday, December 16th, 2017, from 2 p.m. to 6 p.m.
All the competition slots are filled. That's 20 chili teams.
For $10 you can get a ticket for unlimited tastings. Then you vote on your favorite. Buy your ticket now. They might sell out before the event.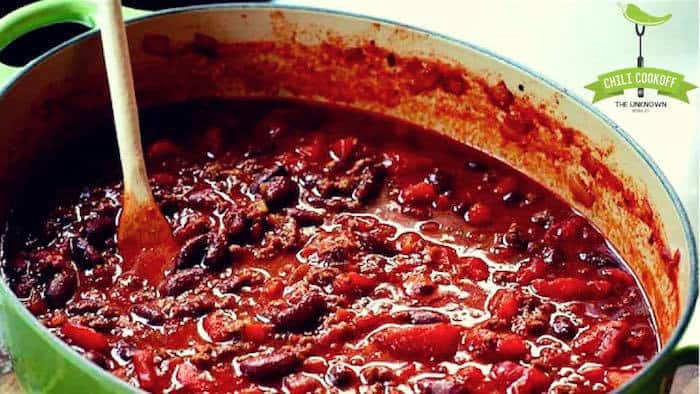 There will be live music to enjoy as well.