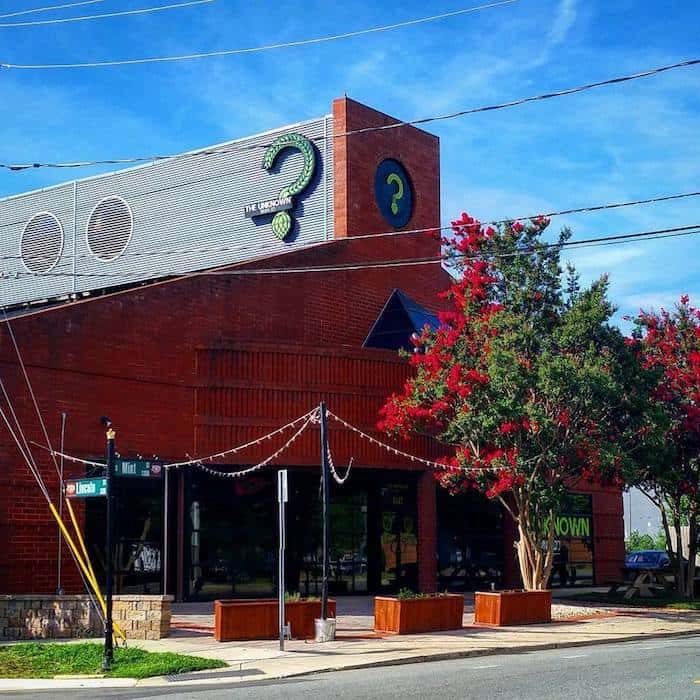 The Unknown Brewing Company, at 1327 South Mint Street, hosts frequent event. If you take a look at their Facebook page and website, between the two, you will see them all!
Here is one of Unknown Brewing Company's upcoming events: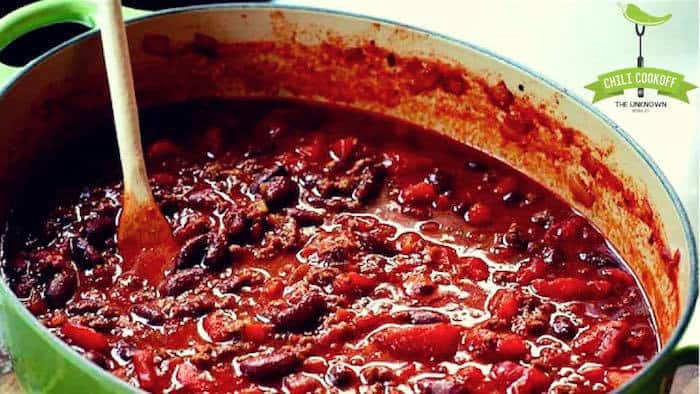 5th Annual Chili Cookoff
Sunday, December 16th, 2018
2 p.m. to 6 p.m.
$10
Calling the best amateur chili cooks in the Queen City. Email scotty@unknownbrewing.com and he'll get you all registered.
More interested in eating than cooking? $10 gets you unlimited samples until 6 p.m. Then vote on your favorite. There will also be live music. Proceeds benefit Purple Heart Homes.
RuPaul Drag Race Holi-slay Spectacular Viewing Party
December 7th, December 14th, and December 21st
8 p.m. to 11 p.m.
Free
RuPaul Drag Race Holi-slay Spectacular viewing party will be happening in our private event space. Let Jeremy Shane and Cousin Kandi guide you with their vaudevillian antics as we watch to see which iconic queen will be crowned the very first "Christmas Queen".
But why stop the fun? The Holi-Slay Spectacular will also serve as an amuse bouche to the upcoming RuPaul's Drag All Stars 4, which premieres December 14.
Virtual Reality & Retro Game NIght
Tuesday, December 18th, 2018
6 p.m. to 8 p.m.
Free
Enjoy a night of free virtual reality and retro video games. There will be interactive adventures and gaming experiences for all ages and interests. There will also be a virtual reality title where top scorers will be receiving gift cards to the brewery.
More upcoming events at breweries
Wednesday, December 12, 2018
Thursday, December 13, 2018
Friday, December 14, 2018
Saturday, December 15, 2018
Sunday, December 16, 2018
Tuesday, December 18, 2018
Wednesday, December 19, 2018
Thursday, December 20, 2018
Friday, December 21, 2018
Saturday, December 22, 2018
Sunday, December 23, 2018
Tuesday, December 25, 2018
Wednesday, December 26, 2018
Thursday, December 27, 2018
Friday, December 28, 2018
Sunday, December 30, 2018
Monday, December 31, 2018
Thursday, January 3, 2019
Friday, January 4, 2019
Sunday, January 6, 2019
Thursday, January 10, 2019