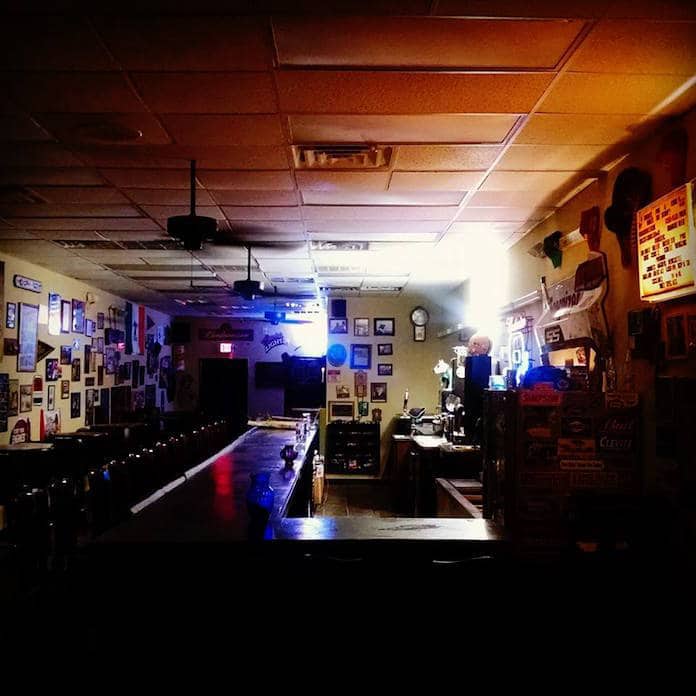 Tommy's Pub, at 3124 Eastway Drive, is serving up some great music and more.
See a big list of live music in Charlotte this week.
Age 21+.
There's no cover, but please buy a drink, tip the bartender, and buy some merchandise from the band if you enjoy the music.
Here's what's going on.
Weekly events:
ALMOST every Thursday Night: Open Mic Night w/host Felly Castelow 9 p.m.
Every Sunday Open Bluegrass Jam w/ host Greg M Clarke 6 p.m.
Upcoming events:
Wednesday, October 17th, 2018, 7:30 p.m.: All Boy/All Girl ~ Josh Cotterino ~ Wild Trees
Saturday, October 20th, 2018, 7 p.m.: Born Again Heathens, The Commonwealth
Saturday, October 27th, 8 p.m.: Halloween Haunting with Vortex of Old Men, The Flight Risks & Skynoceros
Friday, November 2nd, 8 p.m.: AM/FMs/Boron Heist/Van Huskins With Boss' Daughter
Saturday, November 10th, 8 p.m.: Graveyard Boulevard, The Fill Ins, Body Bags
More live music in Charlotte
Monday, October 15, 2018
Tuesday, October 16, 2018
Wednesday, October 17, 2018
Thursday, October 18, 2018
Friday, October 19, 2018
Saturday, October 20, 2018
Sunday, October 21, 2018
Monday, October 22, 2018
Tuesday, October 23, 2018
Wednesday, October 24, 2018
Thursday, October 25, 2018
Friday, October 26, 2018
Saturday, October 27, 2018
Sunday, October 28, 2018
Monday, October 29, 2018
Tuesday, October 30, 2018
Wednesday, October 31, 2018
Thursday, November 1, 2018
Friday, November 2, 2018
Saturday, November 3, 2018