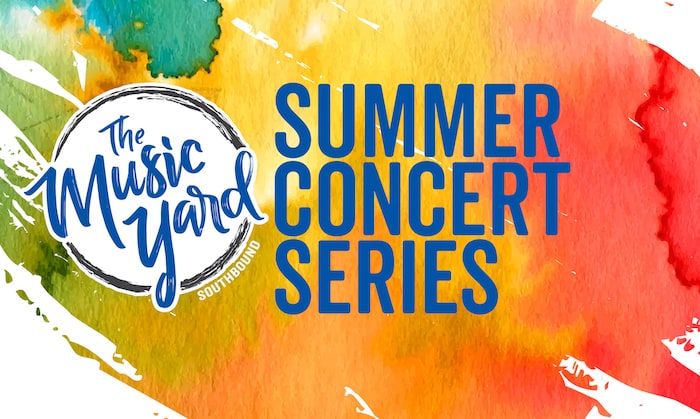 The Music Yard is a new outdoor setting for live music in the South End. It's on 2433 South Blvd., between Mac's Speed Shop and SouthBound.
It's starting up its Summer Concert Series. It'll take place on Saturdays from 7 p.m. to 10 p.m., from June 2nd, 2018, to July 28th, along with a special show Thursday, June 21st, from 6 p.m. to 10 p.m.
Most shows are free to attend, but please reserve free tickets so they know how many to expect. The Thursday, June 21st, show with Jarekus Singleton is $10 and you'd be wise to get your ticket quickly.
You can park on either side, at Mac's Speed Shop or SouthBound. And SouthBand's Taco Stand will be in full swing for these shows.
Here's the schedule:
More outdoor concerts in Charlotte
Thursday, October 18, 2018
Friday, October 19, 2018
Saturday, October 20, 2018
Tuesday, October 23, 2018
Thursday, October 25, 2018
Friday, October 26, 2018
Saturday, October 27, 2018
Thursday, November 1, 2018