South End Food Truck Friday takes place every Friday from 5 p.m. to 10 p.m. at Sycamore Brewing, 2161 Hawkins Street. (Scroll down for a map.) It takes place on the brewery's 1.6 acre open lot.
Each Food Truck Friday features around 7 or 8 popular food trucks. You can see the lineup each week on Food Truck Friday South End's Facebook page. You can also look at the Facebook page to see who's providing the live music.
Friday, October 12th
Food from 5pm.
Papi Queso Food Truck
Gyro Twins Truck
TIN Kitchen
OooWee BBQ
New Wrap Order
The Herban Legend
Tikka Buzz Food Truck
Chef Ray's Cuban Cuisine
Golden Cow Creamery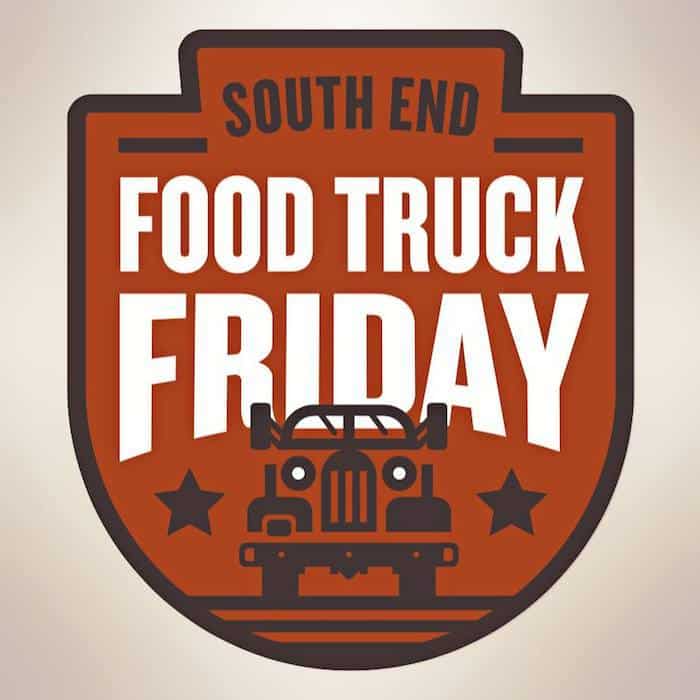 Parking is tight. Consider Lyft, Uber, or taking the light rail. Sycamore Brewing is about .4 miles (a 7-minute walk) from the East/West Station.
More Food Truck Events in the Charlotte area
Friday, October 19, 2018
Friday, October 26, 2018
Friday, November 2, 2018
Friday, November 9, 2018
Friday, November 16, 2018
Friday, November 23, 2018
Friday, November 30, 2018
Friday, December 7, 2018
Reader Interactions