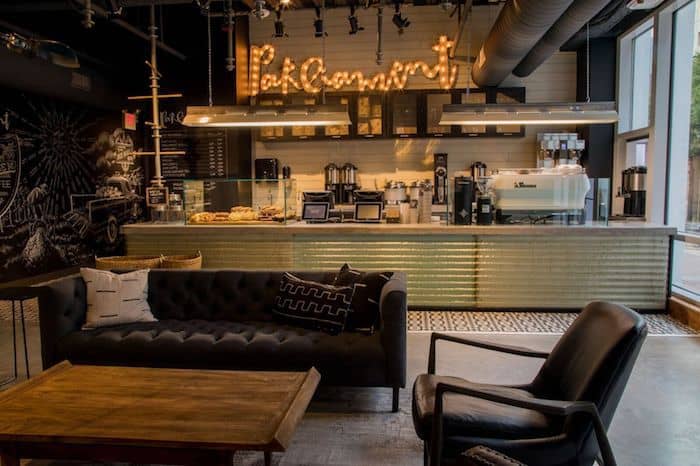 Located in the heart of Uptown, newly-opened Parliament Espresso & Coffee Bar strives to provide coffee lovers with a high-quality alternative to the mediocre coffee concepts that abound on every city corner. Coffee lovers who download the Parliament Espresso App will receive a free signature Flat White with their first purchase, Parliament's perfect marriage of espresso and steamed milk, for quick pick-up at Parliament's walk-up-window or to enjoy in the shop.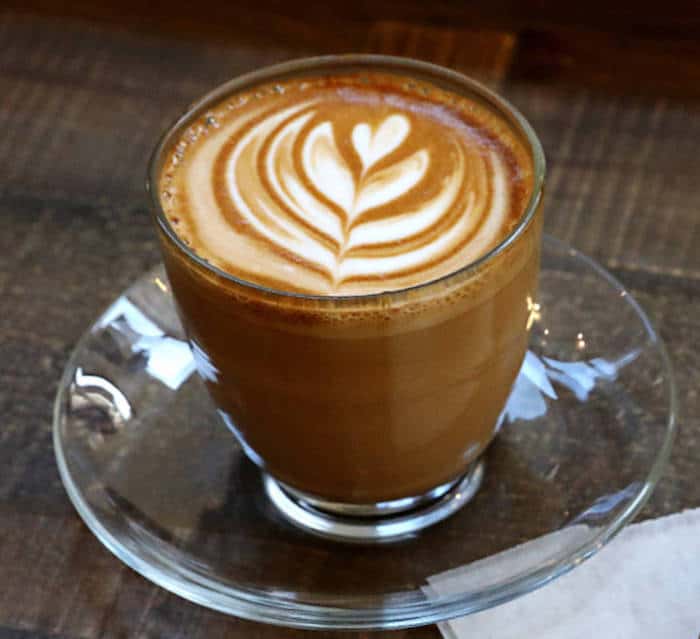 Parliament is an urban oasis where talented baristas serve wonderful, thoughtfully sourced espresso drinks, while beckoning folks to come in and stay a while. Parliament offers nearly 100 seats for guests to relax, meet with friends and work, and features bar stools, communal seating, lounge seating and individual small tables for patrons. Guests will love the Parliament Espresso App, which gives them the ability to order, pay ahead and have their coffee and food items in less than 10 minutes.
In addition to Parliament's drip and brewed-to-order house coffees, the shop also offers a variety of espresso options, including Parliament's signature Flat White. Other hot beverages on the menu include the Americano, latte, cappuccino, mocha, macchiato, chai latte, loose leaf hot tea and hot chocolate. Guests can also choose from a selection of cold beverages including cold brewed ice coffee on tap, bottled and sparkling water, sodas, Honest Tea and fresh squeezed juices.
Parliament also recently announced it is offering its selection of premier pastries, sandwiches and salads for 50 percent off after 4 p.m. every day Guests can stop by for a quick and casual snack or early dinner and choose from Parliament's every-changing menu with options like its Giant Palmiers, Chicken Tandoori Wrap and Kale Chicken Caesar Salad.
Parliament is located at 300 S. Tryon Street Suite #400, near the corner of East Third Street and complimented by linear access to seating at Romare Bearden Park. Find more information at www.parliamentespresso.com.