NoDa Company Store, 3221 Yadkin Avenue, might be NoDa's best hangout. There's ample seating, they sell food and drink, much of it local, host food trucks, and mix up some really good Sangria. They also frequently host events, many free.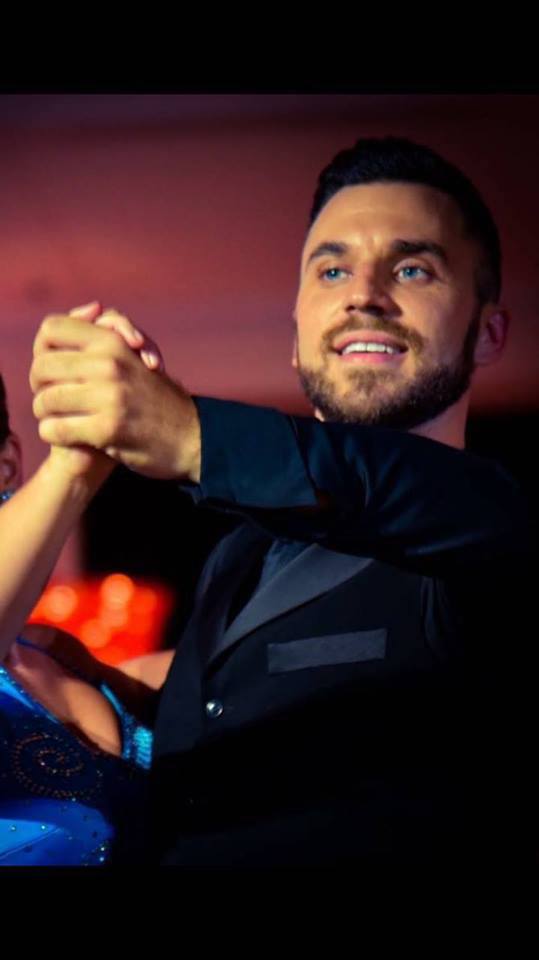 Free Dance Lessons with Brad Joseph of Planet Ballroom
April 5
April 19
May 3
May 17
6 p.m.
Free
This 4 part FREE series of dance lessons will teach you the basics of Cha Cha, Salsa, Tango, Ballroom & MUCH more and take place the first and third Thursdays of April and May from 6pm-7pm. There is limited room so please arrive 10-15 early to claim your spot.
Live music:
Friday, March 23rd, 7 p.m. to 10 p.m.: Aarodynamics
Saturday, March 31st, 6 p.m. to 8:30 p.m.: Tobacco Road Revival
Saturday, April 7th, 6:30 p.m.: Aarodynamics
Saturday, April 7th, 8 p.m. to 10 p.m.: Manolamb
Saturday, April 14th, 6 p.m. to 8 p.m.: Chandler Martin
Saturday, April 21st, 8 p.m. to 10 p.m.: Radio Lola
Saturday, April 28th, 8 p.m. to 10 p.m.: Christy Snow
For other events, follow NoDa Company Store's Facebook page. That's the best way to stay informed.