Visit the Gantt Center for African-American Arts + Culture, 551 South Tryon Street, for free on Thursday, June 21st, 2018, from 6 p.m. to 10 p.m. Gantt After Dark is free, but RSVPs are recommended. You'll find a link to RSVP on the website. Some of the events do have a charge. Read about them below and buy or reserve tickets.
Age 21+
Each Gantt After Dark has a special focus, but typically includes live music, dancing, artist talks, food, film, drinks from a cash bar, and hands-on arts activities. Some activities will require registration. Some have a small ticket fee.
Explore our galleries; meet artists; participate in group arts activities; purchase local hand-crafted treasures; and view works in progress by regional filmmakers. This event features a monthly theme and guests enjoy a broad range of entertainment, artistic expression, light fare and drinks.
Put on your dancing shoes and party to the sounds of our house band 5th and York as they headline a special edition of Gantt After Dark in June! Enjoy classic favorites and more with a special line up of artists from the Queen City. Guests will enjoy a broad range of entertainment, artistic expression, light fare and drinks. Jump start your evening with a tour of our galleries and a visit to our gift shop. Gantt After Dark is now a quarterly event so mark your calendars today and join our e-club for upcoming dates!
Paint & Sip With Cathay Dawkins
At 7:00 PM, explore your artsy side in a Paint & Sip with Cathay Dawkins. Enjoy a relaxing evening of wine-tasting and guided painting for only $25 ($20 for members). All art supplies and complimentary wine are included. Additional drinks are available for purchase throughout the painting session. Seating is limited to 20 participants, so purchase your tickets early. Light fare and a cash bar will be available.
Parking: Please park in the Duke Energy garage (101 W. Stonewall Street entrance) or The Green garage (435 S. Tryon Street) to receive special discounted parking.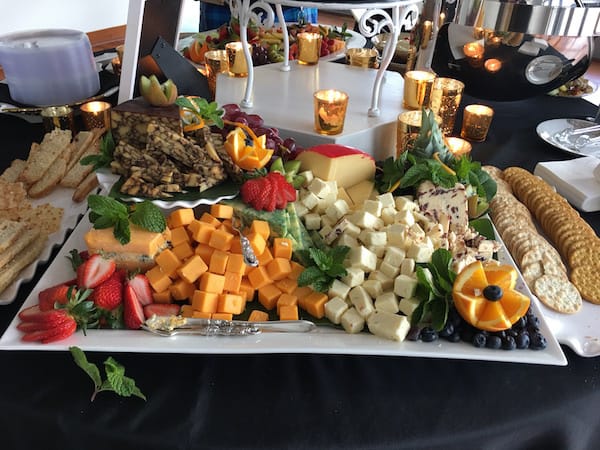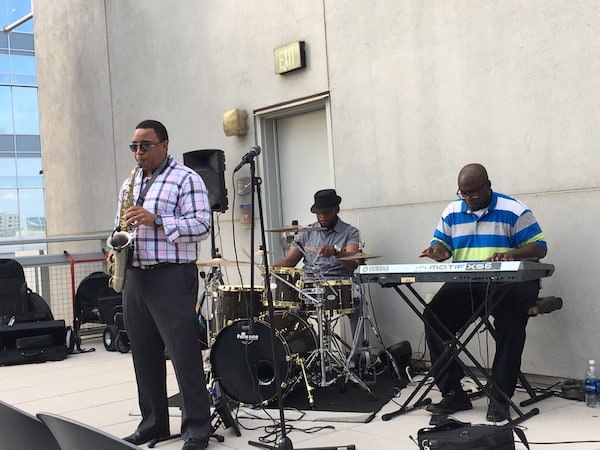 Gantt After Dark is a great reason to go on the Gantt Center's rooftop, where you can see both great views of the Levine Center for the Arts and the sunset behind Bank of America Stadium.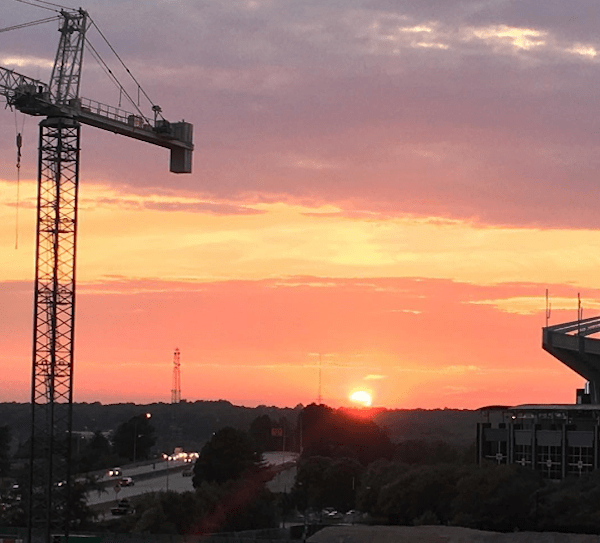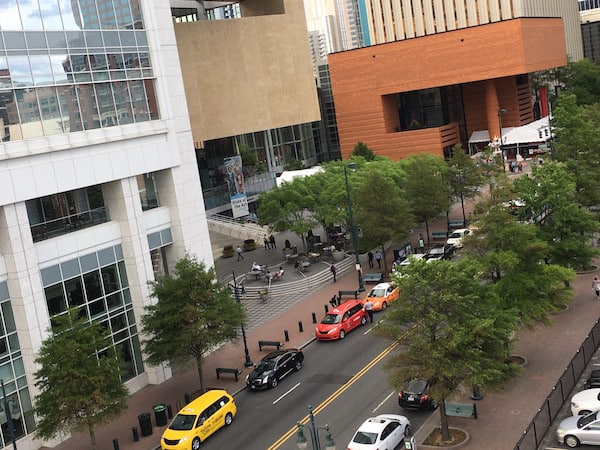 Harvey B. Gantt Center for African-American Arts + Culture
551 South Tryon Street
Charlotte, NC 28202
704-547-3700