CAVA, a Washington, DC based Mediterranean fast casual restaurant, is opening its second Charlotte area location on Saturday, June 16th, 2018, in Birkdale Village, 16845 Birkdale Commons Parkway, Huntersville.
On Friday, June 15th, it's introducing itself to Huntersville with a "Community Day." CAVA will be providing free lunch from 11 a.m. to 1 p.m., and free dinner from 5 p.m. to 7 p.m. CAVA will also take donations for local non-profit partner Sow Much Good, which is committed to growing healthy communities in underserved neighborhoods.
CAVA Huntersville will open with a menu featuring the brand's Summer Menu, which includes: seasonal roasted vegetables of grape tomatoes, button mushrooms, green bell peppers and sweet potatoes; a seasonal topping of white bean salad; a seasonal spicy lentil soup; and lastly a savory dressing – spicy apricot.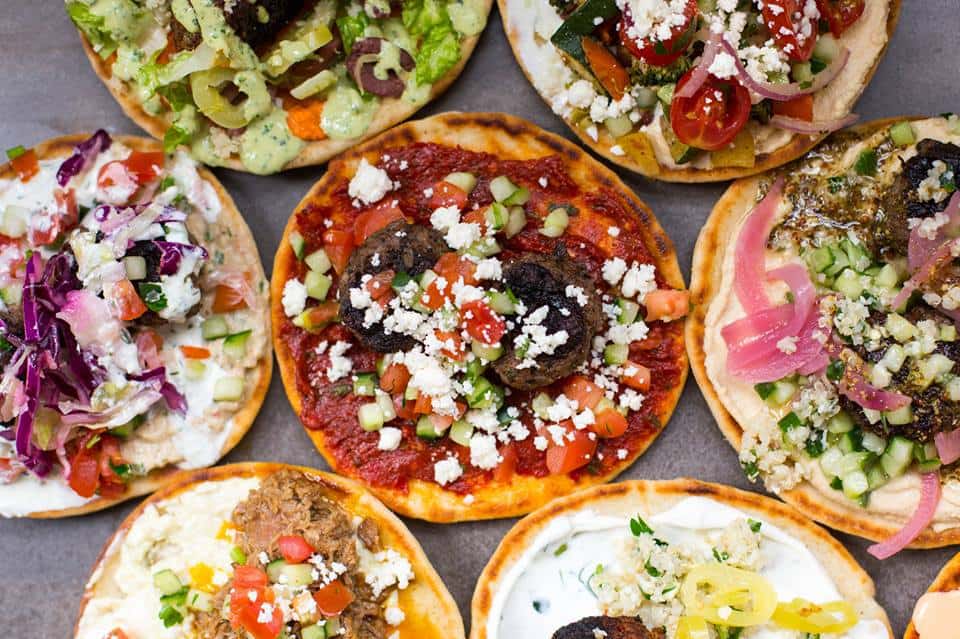 CAVA was formed by three first-generation Greek Americans in 2011.
The way it works is that you customize your own meal from more than 50 offerings. You start with a base, like a salad, a grain bowl or pita, add up to three dips or spreads, like hummus, "crazy feta," or tzatziki, then choose a protein, toppings and dressing.
CAVA is also partnering with Appalachia Cookie Company to offer a chocolate chip cookie.
One of the most welcome features of CAVA is the Nutritional Calculator. Select all the components of your meal, including the base, dips, spreads, proteins, toppings and dressings, and the calculator will tell you the complete nutritional information. You can tweak your meal to make it healthier for you, or swap out items to see how much damage that Crazy Feta will do.
The wide variety of menu items, plus the nutritional calculator, will make it easy to eat out, no matter what your dietary needs are.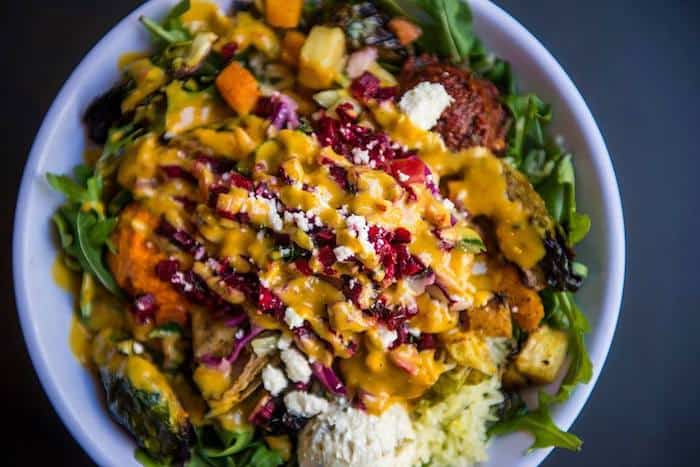 Starting Saturday, June 16th,  Cava's hours will be 10:45 a.m. to 10 p.m. every day.
Future Charlotte area Cava location:
Park Road which will open in summer 2018